Return to the world of The Raven and the Dove, where winged people rule the skies, a lost kingdom lives at sea, and two star-crossed lovers hold the fate of each in their palms. Perfect for fans of Sarah J. Maas, Sabaa Tahir, and Leigh Bardugo!

A mage written in prophecy…

When Lyana wakes in the Sea of Mist, adventure is the first thing on her mind. But between her unruly new magic and an unyielding young king, the world below comes with more responsibility than she ever dreamed. An entire civilization exists within the fog, and its survival depends entirely on her.

A hunter forged in blood…

Adrift at sea on a ship full of strangers, Rafe fights to cope with his new reality. He'll do anything to return to the sky and the people he left behind. When a surprising offer comes his way, he instantly accepts, sparing no time to consider the consequences.

Loyalties are tested and an ancient war begins anew…

With rebellion in her heart, Cassi defies her king and befriends the prince she's been ordered to kill. Oblivious to the threat, Xander welcomes her into his inner circle, determined to rescue his mate. As one works to help and the other to hinder, an ancient enemy stirs, forcing Cassi to choose between trusting the man who broke her heart and turning her back on everything she's ever known.

Release Date: September 21, 2020
My Review
Davis doesn't skimp on the action in this book, starting right where we left off. And for those of you who read book one, you know that ending to book one was cruel to us readers, so yay for picking up where we left off!
It took a couple of chapters, and I mean like two chapters, for me to get back into the swing. Davis has a very fluid writing style and it is something I really appreciate in a sprawling fantasy world like the one she has built.
Finding out more about the lore and dragons themselves was a real treat to read about.
In this book we get to see the world under the mist, see more of the King born of fire from prophecy and watch Lyana's strength really shine through, yet again, in this book. She's far from home, no idea that Rafe is closer than she's imagined, and still worried for Rafe and Cassi.
Cassi.
Oh Cassi.
I could do a whole post about this infuriating and intriguing character. I know I probably should have more compassion like Lyana when it comes to Cassi but I can't find it in me. I did really love her interactions with Xander, but I do have to say that her outcome in this book did take me by surprise!
Xander is on his own, his mate kidnapped, his brother gone, their betrayal stinging and yet he has no idea what's become of the two people he cares most about. But, he has the help of Cassi and he has his own messes to deal with and I truly loved his chapters in this book. He has the best character development of this book in my opinion.
Rafe probably goes through the most crap this book and you really just want to hug him and hide him from Davis at times.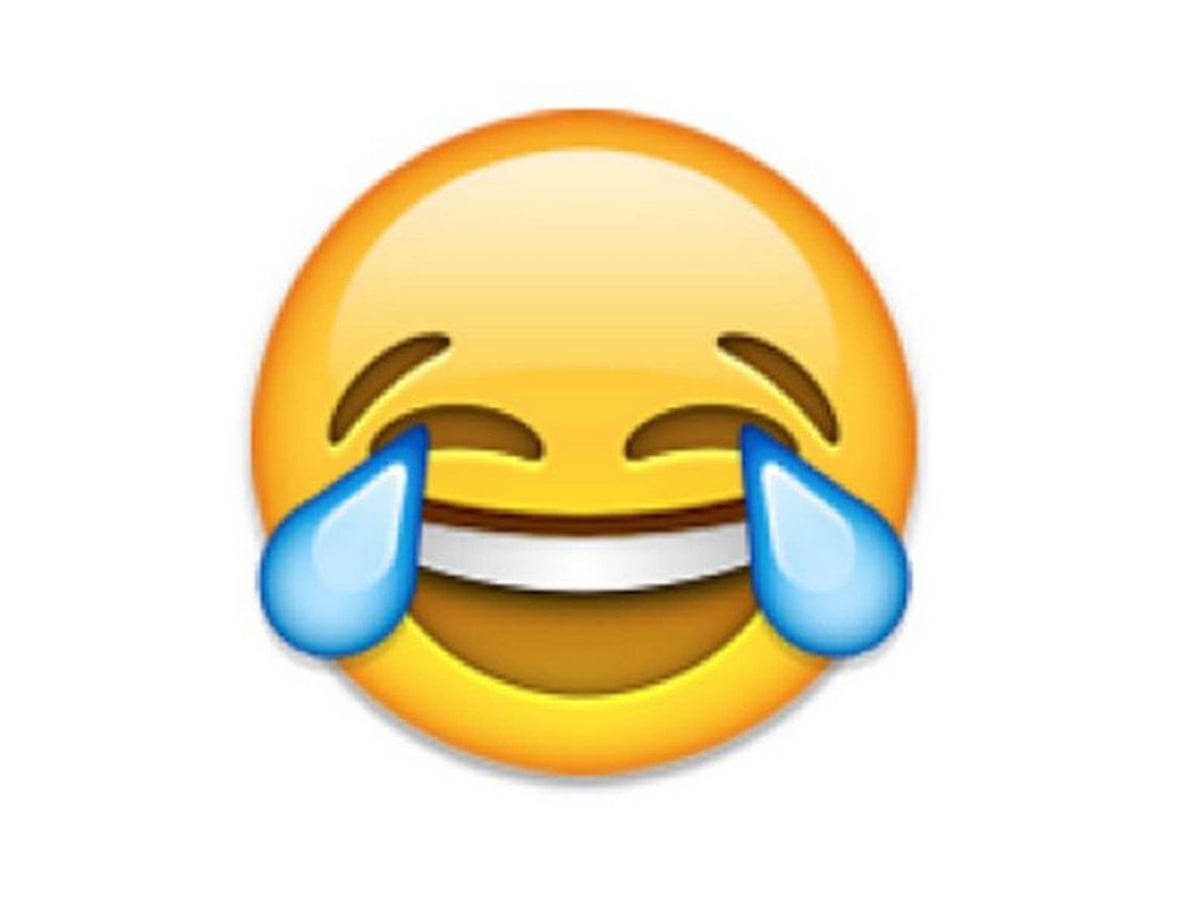 Saying that, this is the first time where his story is not centered about Xander, or even Lyana for the most part and it was really good to see him away from those two, we got to know him better and I'm so glad for that, even if I hated Rafe and Lyana being apart!
The pacing got a bit sluggish in the middle, but, the chapters are short enough that it really doesn't drag as much as it could have and I appreciated that. The build-up took a while but the payoff was worth it by the end as once again we see everything come to a head as it did in the last book but on an even larger scale this time.
SERIOUSLY WHAT SORT OF ENDING WAS THAT?! WHAT SORT OF ENDING?!
I NEED ANSWERS I TELL YOU! ANSWERS!!!
GIMME BOOK 3!!!!
That is all.
4/5 Cups of coffee from this impatient and caffeinated reader. Thanks so much to Kaityln Davis for an eARC in exchange for my honest opinion.
About the Author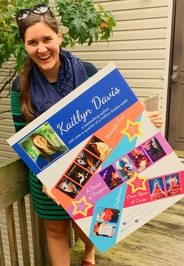 Bestselling author Kaitlyn Davis writes young adult fantasy novels under the name Kaitlyn Davis and contemporary romance novels under the name Kay Marie. Publishers Weekly has said, "Davis writes with confidence and poise," while USA Today has recommended her work as "must-read romance."

To learn more about her contemporary romance novels, visit her Goodreads author page for Kay Marie here: https://www.goodreads.com/Kay_Marie

Always blessed with an overactive imagination, Kaitlyn has been writing ever since she picked up her first crayon and is overjoyed to share her work with the world. When she's not daydreaming, typing stories, or getting lost in fictional worlds, Kaitlyn can be found playing fetch with her puppy, watching a little too much television, or spending time with her family. If you have any questions for her–about her books, about scheduling an event, or just in general–you may contact her at: KaitlynDavisBooks@gmail.com

Sign up for Kaitlyn's newsletter to stay up-to-date with all of her new releases and more! http://bit.ly/AuthorNewsletter
Author Links