Thanks to Meeghan for a really fun prompt, as she is today's host for BE Autumn! The Featured Graphic is also by her!!
Thanks to Sam and Clo for putting together such a fun and awesome even as BookEnding and I am so happy to be participating in BE Autumn!!
Prompt Explanation: Fall is back to school and you need to organise a study group. Pick eight characters and discuss which subjects they bring their expertise to. (Note: You can pick any subjects, or number of subjects, you just need to tell us why each of the characters!)
Subject: Math
Character: Henri
Book: Angel Mage
This boy can almost sense if one coin has gone missing from a pile, not to mention just a glance at the pile and he'll tell you how many are there and how many are missing if any. I need this in my life to help with math lol.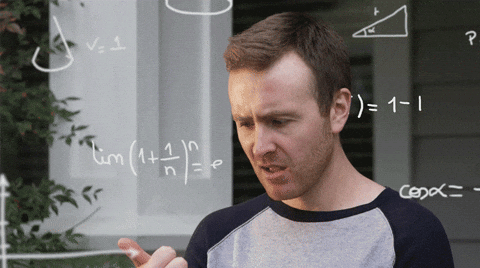 Subject: P.E./Gym
Character: Nona Grey
Book: Red Sister
I mean honestly….how could I not choose this mad skilled woman?? Nona is a boss when it comes to physical exertion and endurance, definitely need her help as just the thought of running makes me want to nap.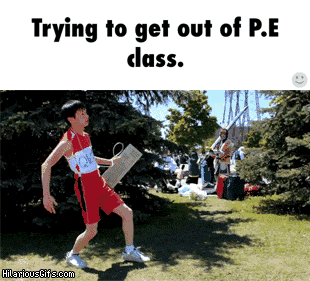 Subject: Computers/Tech
Character: Noam Álvaro
Book: The Fever King
He knows what to do with computers even before he becomes fever struck and able to have tech-amazing powers! So, good, he can help me pass this class for sure lol.
Subject: History
Character: Anne Lawrence
Book: The Necromancer's Bride
Considering Anne is immortal, I feel she'll have a lot to offer in a history study group. Do I need to stress the fact she's immortal, lol?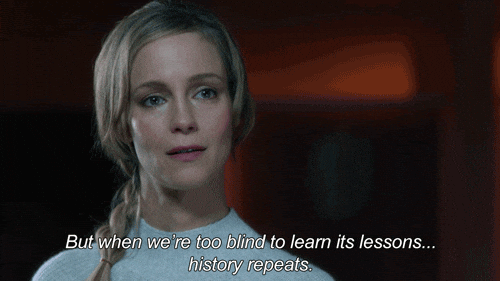 Subject: Biology
Character: Lottie
Book: The Art of Taxidermy
Lottie's fascination with dead things is pretty useful, she has dreams of being a taxidermist which means she' snot squirmish with dissections…unlike me who forgot to turn in hw and refused to dissect a baby pig or turtle for extra credit to pass…so…I took the second half of biology again lol.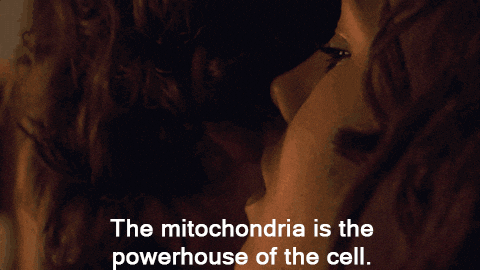 Subject: English
Character: Ken Z
Book: The Importance of Being Wilde at Heart
Ken is a devout lover of Oscar Wilde and has a knack for words, so I think he would be super fun to study with!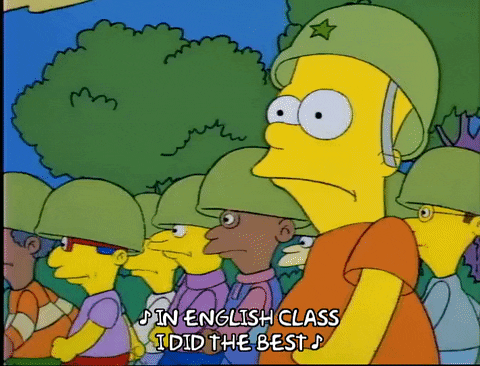 Subject: Fashion
Character: Maia Tamarin
Book: Spin the Dawn
I didn't take fashion nor am I sure if it was offered in my HS, but I know it was offered at the school where I worked as a sub! So, here we go, Maia is perfect for this!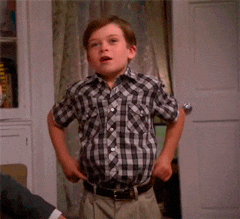 [This Child is adorable]
Subject: Lunch
Character: Ron Weasley
Book: Harry Potter and the Sorcerer's Stone
…hey look, most of my subjects were music-based or I don't really care about them, so, I'm picking lunch, damn it. And who better to join me than Ron Weasley? He and I would be the perfect eating duo.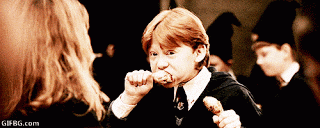 Well, those are my subjects and characters, what about you all?