Another BE Autumn post today!
Today's host is the amazing Jamsu. You can see her awesome prompt and post by clicking on the link.
Thanks to Sam and Clo for putting together such a fun and awesome even as BookEnding and I am so happy to be participating in BE Autumn!!
Prompt:
If you were a witch which magical creatures would you want as your familiar?
This is really hard because I want to say all the animals.
But in the bookish world, I think in the end I would have to choose an amazing magical horse/bird, like, Solovey from The Winternight Trilogy. A beautiful bay stallion and a nightingale. He loves Vasya and protects her and supports her. What more could I ask for?
However, if I had to give backups…well…give me dragons, I don't care if they're the ones from The Priory of the Orange Tree or from Wild Magic, I want a dragon, damn it.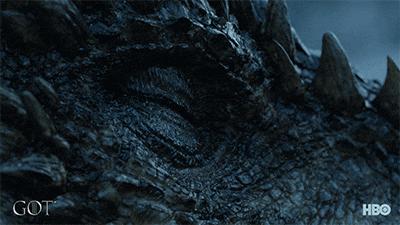 And at the end of the day, I would say I also would be happy with any snake. A Slytherin wouldn't be complete without some sort of serpent.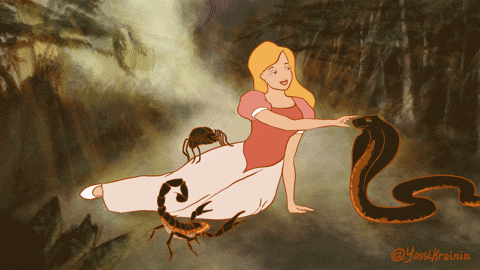 Well, that's all from me, something really fun to do and now, it's back to packing for me. *Sobs*