Another Monday! There will be a day of Mini Reviews this week, I finished a couple and didn't feel like only having review posts so I'm shoving some eARCs together while Stardust will get its own review post. But for now….
TIME TO GET OUR MYSTERY ON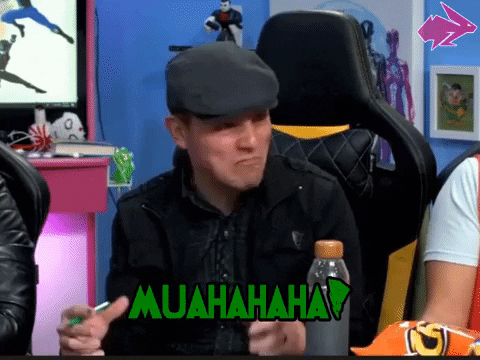 These are in no particular order, I love them all, I'm a mystery lover.
5. Loves Music, Loves to Dance

This was the first 'proper' mystery [and kind of a thriller] that I read, stepping away from the loving childhood mysteries like Hank the Cowdog the crime sleuthing ranch dog. Anyway, this isn't a literary masterpiece but it was absolutely entertaining and terrifying to read for me. I remember reading this and having to keep the light on afterwards, jumping at the sounds in the night [let me also let you all know that I'm a huge scaredy cat, I was convinced I was going to get brutally murdered because I watched too much Law and Order SVU too much in my teens so don't use me as a gage on how scary something is]. There's a serial killer targeting women through the personals in the newspapers, and his signature is always the same, but will our detective be able to solve the crime, or will she be another victim?
So! This was a new author for me! I just read her first novel The Comforters, as all Scottish libraries have received new centenarian editions of her novels like the one pictured. I really want to read more of her, this one was so quirky and I loved it, it was a more modern sounding Agatha Christie though they were really almost contemporaries as their timelines did cross. She also doesn't seem to make religious jibes which was pretty brave for a female author at the time, so, I ended up having quite a lot of respect for her. If you're an Agatha Christie fan, you may like her, but they're definitely two different authors!
I had to add some Sir Arthur Conan Doyle to the mix. I loved reading this book in English class in HS, and I've seen like ever variation of Sherlock Holmes that exists except for like 2, and that's not for lack of trying! I really do believe that there is something great about Doyle's Sherlock Holmes, a man who isn't weighed down by the certain aspects of humanity that usually make for a great protagonist, and instead of making the book 'worse' it's one of the reasons most people love it. I also can't help but love Dr. Watson, I would say this is also a good first Sherlock Holmes book for those looking to get into it, and I do know that some people can find it a bit wordy. Not difficult, just tedious perhaps.
I have recently gushed over this one and if you're interested in it, I went ahead and linked my review to it. This had it all for me, jazz, Louis Armstrong, murder, historical fiction with a lot of good research about the Mafia in Chicago at the time (as well as just being ON point with the music history as well). The structure of the book even tries to replicate a jazz song. [For those curious, my grad work was all about jazz music in WWI and WWII in the U.K. and Paris, so, super fan girl] This was better than its predecessor The Axeman's Jazz though I did really enjoy that too, and you don't need to read it if you want to read this one, the characters are the same but any mention of the first book is explained so you're not left scratching your head. Not to mention it doesn't hurt that Ray Celestin is friendly and so helpful with answering questions!
1. Murder on the Orient Express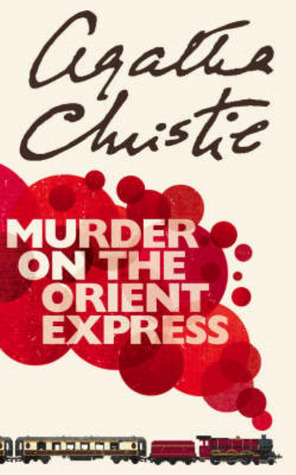 Hahaha did you all think I wasn't going to add her, or did you think it was going to be 5 Agatha Christie books? Oh, there'll be a top 5 Agatha Christie books but not this post, and I actually wanted to put two but felt it was unfair as the other books on this list are great too. So, I've chosen Murder on the Orient Express for a couple of reasons. First off, it's one of her most iconic books and I do absolutely love it. Secondly, this book is not at all like her others as far as the ending goes and so for those two reasons it beat out Death on the Nile for my pick for this list. She's our Queen of Mystery and this was part of her Golden Age. I love Hercule Poirot the most out of her different series. Ms. Marple is definitely a badass but, I always enjoy the Poirot novels more. Christie also does some awesome short stories and standalone novels as well and you never have to read the other Poirots to pick up any of them which is great.
So there you all have, my top 5 mystery pics!! As you're reading this, I'm probably at Captain Marvel, so…
Toodles!