Hey!
So I was still pretty brand-spankin' new to the book blogging world when I wrote my February wrap up, so, hopefully, this one is a bit better!
I tried to split the haul from the review so it's not like 'death by long post.'
Now, I didn't read all those books form the haul, I'm not a miracle worker lol. Besides I have the NetGalley list to keep fighting before I can return to my own shelves.
What did I read?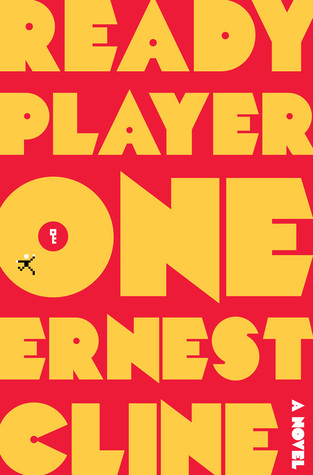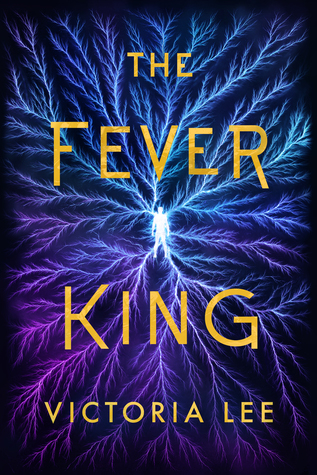 My favorite March posts from fellow Bloggers:
Susan- An Open Letter of Thanks
Clo- Authenticity in Engagement
Clo- Blogging 101 Blog Hopping & Commenting
Sophia- Book Series I Should Attempt to Finish Because I'm Forgetful
Sam- Books that have Changed Lives
Kal- CMA Guidelines (Super Helpful!)
Reading around the Globe: Maria in Bangladesh
Olivia- Shakespeare Themed Unboxing
Isabelle- Review: To Best the Boys (This review makes me want to go out and immediately get this book)
Michelle- A Response to: An Open Letter to Your Sex Scenes
Jayati- Longest Books I've Read
What I've Posted:
Reviews:
Regular Posts:
Top 5 Posts:
[I won't put every post from the month, but those might be the most useful, the rest are tags and memes!]
And Finally…
What to look forward to for April?
Bookending Spring 2019!
Bookending Spring 2019 Posts with information on hosts and posts and sign-ups:
Sam's Bookending Spring 2019 Announcement
Ruby's Bookending Spring 2019 Announcement
Michelle's Bookending Spring 2019
That's it.
I'm done.
I'm dead, I'm going to go nap. [Also may have bought 4 more books today but you can bet your sweet potato asses I'm not editing my haul post.]
Toodles!