It's that time again, where I fangirl over the things I get in my box!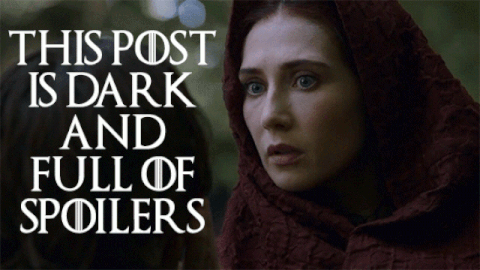 I love this print lol, I want to be that person who looks like they are on a heist.
Just thought I would show off the pretty box this came in!
And here is the mug! I've already used it several times!
Now I really need to read this book…
This Wicked Saints chapstick is amazing! I love the way it smells!
Mordor luggage tag, haha I love it, I was going to use it for my trip to London but I'll just have to use it for another trip!
Sorcery of Thorns Scarf! LOOK HOW GORGEOUS IT IS!
The Nevernight Bookmarks are perfect, I have my Illumicrate edition of these books coming this year so, yay!!
Strange the Dreamer Tarot cards so gorgeous that I now have to read these books lol
I was so excited to get a We Hunt the Flame art print, shame it got bent a little, but it's still gorgeous!
Art Postcards for The Shadows Between Us ❤
The RuleBreakers Bookmark
Oooh what could be in here…
LOOK AT THIS GLORIOUSNESS
Am I just drawing out the suspense for the book? Yes
Here it is and since my favorite color is purple this is amazing. I've been so excited about this book, so, I'm ready to dig in!