The Prodigal Son is here!!
Finally, my December Fairyloot Unboxing is upon us!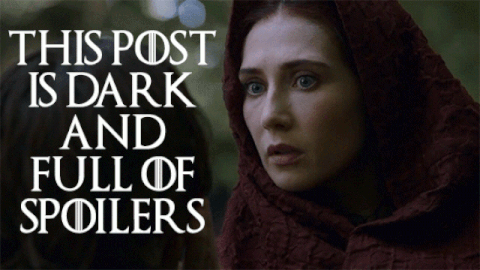 *Anticipating Theme Music Plays*
I am actually super in love with the art on this month's spoiler card ❤
The Game of Throne Pencils are awesome and have the different mottos/slogans of some of the houses in the books
I actually have two of these now, I got some with a depop purchase, and I'm about to pop it open and try it now, I was so excited to have a Priory of the Orange Tree item, though I  would love to have more merch for it in general.
I've never read any of her books though I do have The Beautiful to get to! I was going to actually put these on depop, but I felt how thick they were and slipped them on and now they're mine forever muahaha
These are probably the cutest item in the box, I am really excited to read Skyward and now I'm 150% using these when I do!
You can already see this pin in the pic above, and guess what? Another item for a book I haven't read, but, I really love this pin! It's not only gorgeous and makes me want to read the book
Didn't know this fandom either, and though I didn't really know what to do with this, as people don't seem to really want it to buy or trade, I've decided to use it to hold my tarot cards.
I know this is weird, but I was really excited for this one, it's a microfiber cloth that's pretty, and who says I can't have pretty things while I clean? HMM?!
Onto the good stuff! The secret ARC! I plan on reading this after finishing the two books I have going now [and my buddy read too lol] I was SO excited that we got an ARC and then I realized we got a signed bookplate and author letter and I was screeching like a fangirl
I really liked these Tarot Cards and since I have plans to read this book/series, I was happy to keep these and store them with my HP ones I kept!
Author letter for the book, the Fairyscoop, and the bookmark!
When I saw everyone unboxing this and the ARC, I got super excited for this box, I love the red cover [versus the blue for the normal edition] and I really wanted to read this, so it was a win in my books. [Get it, in my books?]
Overall, though the items were decent enough I think it was the books that gave me the most value from this, probably my least favorite box thus far, but not something I would complain about, just have enjoyed other boxes and items more, but, yaaas to the books in this one! You get two! So, totally worth it in the end!