Hey guys, sadly it's Michelle's last day for hosting BookEnding Spring19 so click here to see her awesome kick-ass post. She also just has a kick-ass blog in general, so if you . missed out her prompts please go check them out!
[Thank you to Sam & Clo for putting this event together!]
I think she decided to try and make us sweat it out by giving us this prompt lol
Your house is burning down, quick! Save 5 books! But which?
Evil. Pure evil, and yet as pure evil usually is, it's also pure genius!
Instead of prepping for this, let's see what comes down to me answering this on instinct!
1.

You can pry Agatha Christie from my crispy dead fingers. But, in this case, I can at least make a decision on which one I would save above the others, oh I LOVE all of her books that I've read so far, but, this one is really high up there for me.
2.
If I had to pick a favorite from this series, I suppose it would be the fourth one because I'm sometimes a romantic at heart. You know everyone 50 books or so. But I've reread this series more than any other, even Harry Potter, so, why I'd love to save all 4 when everything's going down in flames…I'd pick this one and move on to others.
3.
So you've all heard me go on and on and on so annoyingly about this trilogy, and here it is again. Well, the second one at least. You see it's not necessarily my favorite out of the three, I don't think I could pick a favorite, but I accidentally ended up with a copy signed by the author! I bought it used off Amazon as this thing was out of print even when I was buying a secondhand copy back in the time of dinosaurs. Well, it arrived in the mail, I flicked through it, and there it was, signed by one of the authors I've admired most in all my time as a reader! I'm saving it lol
4.
I can't help it, I'm a huge Dickens fan and the copy of A Tale of Two Cities that I own was my Mom's, I stole it lol shhh she doesn't know, nor does she read this, I mean I'm sure she saw it on my shelf for the years it took me to move out and has probably deduced as such by now, lol. But because I love this and it is Mom's and it's pretty and leather looking, I'd save it.
1.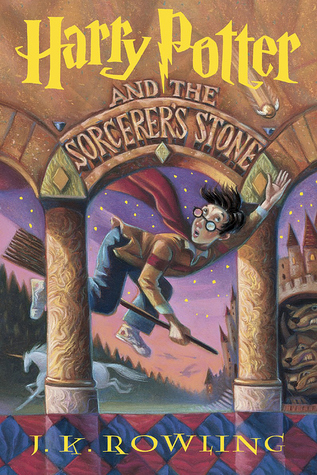 Go ahead. Judge me. You all should have known this was coming. Why save the first over the other six? Because of the memories I associate with it, this book was a very defining read for me in my preteen years and it's always going to be important no matter what.
The only question is; would I save the first copy I owned, the illustrated, or the Slytherin copy?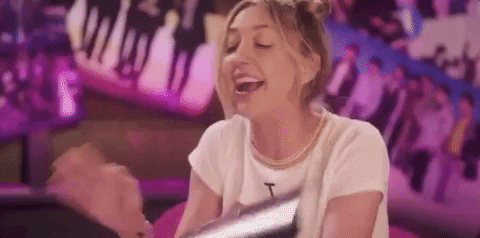 There we have it, five books I chose and now feel horrible as if the others now know and feel less loved, gonna go hug my bookshelf now.
[Sidenote: Huh this is my 100th post!]
Toodles!