You ready??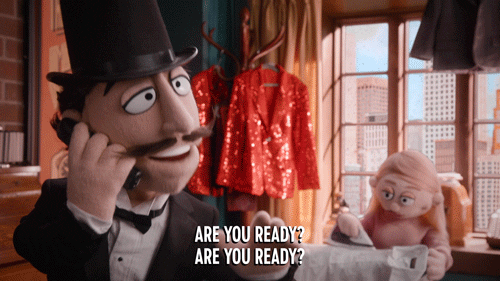 Well then, let's get to it!!
---

Some secrets are worth killing for.

The ancient city of Kepos sits in an isolated valley, cut off from the outside world by a towering wall. Behind it, the souls of the dead clamour for release. Or so the priesthood says.

Kala has never had any reason to doubt their word – until her father dies in suspicious circumstances that implicate the city's high priest. She's determined to investigate, but she has a more immediate problem: the laws of the city require her mother to remarry straight away.

Kala's new stepfather is a monster, but his son Leon is something altogether more dangerous: kind.

With her family fractured and the investigation putting her life in danger, the last thing Kala needs is romance. She would rather ignore Leon entirely, however difficult he makes it. But when she learns the truth of what really clamours behind the wall at the end of the valley, she faces a choice: share what she knows and jeopardise her escape, or abandon him to his fate along with the rest of the city.

If she doesn't move fast, then no one will make it out of the valley alive.

BOOK DETAILS
Publisher: Silver Sun Books
Author: Josie Jaffrey
Cover Art: Josie Jaffrey
Page Count: 282
Word Count: 82,000
ISBN (E-book): 978-1-913786-03-8
ISBN (Print): 9798670170987


Rating: 14+

RELEASE DATE


8 October 2020
Book Links
Josie Jaffrey's Website | GoodReads
I don't think I'll be able to wait until October, I mean, Jaffrey's giving us awesome sounding YA…she already gives us awesome Vampires, so, again, super excited to read this.
What do you all think? Do you like the cover and/or the blurb? I do love the cover, but I love those shades of blue