It's been a minute since I've done a tag, so when Isabelle @ Nine Tail Vixen tagged me in this one, it sounded so fun that I knew it'd be my next one.
---
TO THE TAG
---
Favorite book of all time
WHAT SORT OF QUESTION IS THIS? JUST START EASY SHALL WE?!
When asked this question, I used to say Ender's Game or Harry Potter, welp, one author is homophobic and one is transphobic. So. I can't deny that I still love these books, but, I'm going to give you all another book I always list in my faves with an author that isn't poo. [Well, as far as I know]
I've raved about this book and its fellows before but here it is again, The Golden One (LucasFilm's Alien Chronicles #1). This book is gorgeous, it's such an emotional read for me as well, it's told from the POV of the main three characters and Ampris is by far my favorite. She's been taken from her home at an age where she was too young to remember anything and comes to love those who own her, but, she's beginning to learn more about the history of their universe/galaxy.
This story is a parallel to the story of Moses, and I always find that to be a more inspiring story [though I'm not very religious, I still appreciate some of the stories we get from various religions!]
Favorite book five years ago
AHAHAHAHAHAHAHAHAHA
I was in my last year of Undergrad, a full time student doing two minors, a recital for my major, and a single mom.
I DID NO READING IN 2015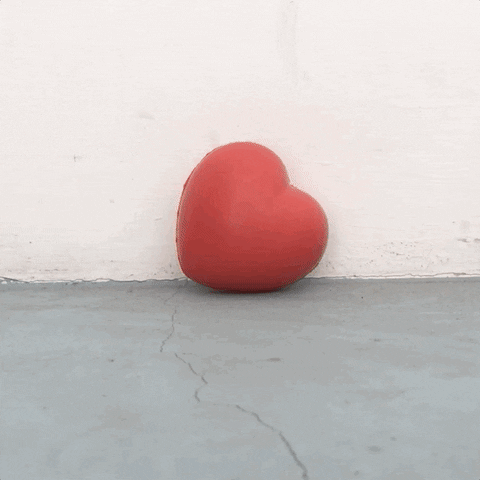 Favorite duology/trilogy/series
Well, The Golden One  is part of a trilogy, LucasFilm's Alien Chronicles so that would be a top fave for me, I have truly, like most readers, to many fave books/trilogies/duologies to name, but, I will say that The Hunger Games, Alien Chronicles, and The Immortals Quartet are my absolute faves of all time, but, I'm also getting so many new favorites now that I've expanded my reading.
Last book you read
Last night I finally fished reading The Story of Silence and it was such a good book, the story of a Nonbinary knight discovering their way in the world, and discovering who they really are. As much as I enjoyed it, I gave it like a 3.75/3.5 and rounded up to 4, the pacing in the middle was S L O W.
Last poetry book you read
The Wind Softly Murmurs: Poems of Family, Love, & Loss by Sharon Arthur was my last poetry read back in July 2019, so, it's been a while. It was an author request and I quite enjoyed it.
A Book that most influenced your life
Brave New World be Alex Huxley is just one of many that's influenced me. This book kind of cemented my love of dystopia, and it made me really critically think and examine the world and what our future might hold.
A Book that made you ugly cry
I may get teary-eyed but I really don't cry much while reading. I did though get the most teary-eyed while reading this evil novel though…
A Book that made you laugh
Wicked Fox definitely had me give a chuckle or two, but again, I'm not really one to be vocal or emotional in reading, it's like, I'm 99% I have resting bitch face while reading.
A Character you'd like to be for a day
I would definitely not like to be most of my favorite characters lol but I will say I think it would be awesome to be Jude for a day, and explore Faerie….and…probably wish I hadn't picked Jude, but, too late I've given my answer.
A Book so good you dreamed about it
I have to say Harry Potter and the Prisoner of Azkaban for this, because this dream I had YEARS ago was so weird that it stuck with me. So, for some reason Hogwarts was not only a school of Witchcraft and Wizardry but also a gymnastics school, you could crawl through this weird tunnel, Professor Lupin led the way, to your common room and there was a cardboard tree full of lollipops. That's it, that's the dream. I needed to share it.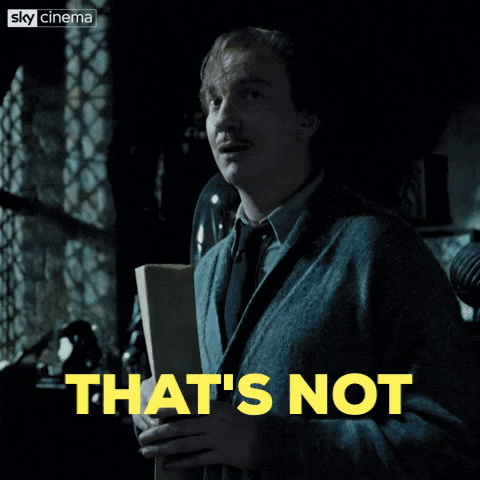 A Book you DNF'd
I feel ashamed, but, I DNF'd Wicked as You Wish, I'm hoping to give the audiobook a try but while reading it, I couldn't get past the first chapter, I ADORED the family and culture, I LOVED the idea of it, but I was really confused by the info dump that didn't seem to answer questions about the fantasy/fairytale-inspired part of the world.
A Book you're excited to read
I have this book, I have a small break in my NetGalley and Blog Tour books, so, I'M SO EXCITED TO GET TO IT.
---
Tagging:
---
Ruby | Sam | Susan | Jayati | Ahana
And anyone who wants to do the tag!