So this Unboxing is a bit different than usual Fairyloot because this box was put together by one of the most fabulous book bloggers and small businesses owners I know.
This was her Welcome To Daevabad Bookish Box and I couldn't have been happier to receive it and super stoked to share the spoilers of it with you all.
That being said…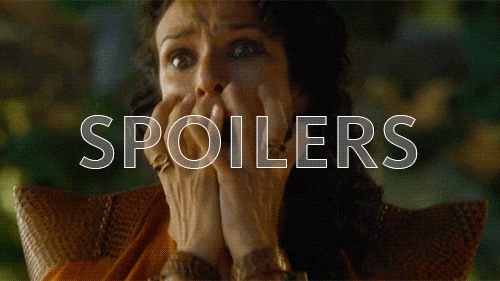 Lovely spoiler card which got me so hyped for all the lovely things!
Oooh what's in this cute little bag??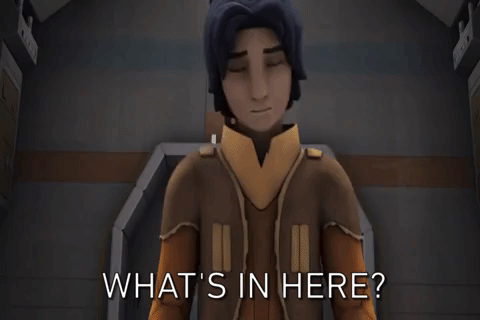 This orange lip balm is AH-MAZING, I love it and have used it so much already, also, so perfect for the books, the orange grove! BRILLIANT
@awildtaleshop
Yaqub is such a dear so having a candle for his apothecary, where Nahri has her best memories from Egypt? Priceless. It is not only gorgeous looking but wonderful smelling.
@EmberStagCandles
This and the next item are done by the lovely Neelam of The Tsundoku Chronicles herself! This pocket mirror was too pretty not to show off and I love how true the quote is, and of course, what would a book box be without one of her amazing bookmarks?

@TheTsundokuChroniclesEtsy
LOOK HOW FREAKIN ADORABLE LOOK!!!!! AND THERE'S A PRINT
I can't even with the cuteness.
@doodlesandchibis
We also got a beautiful notebook, honestly, look how pretty this design is, I am almost afraid to use it lol.
@lovelyowlsbooks
Speaking of pretty designs and art prints…
LOOK AT MY FAVE SHIP! NAHRI AND ALI TAKE THE WHEEL!!! LOOK AT THEM!!!!
@keninamei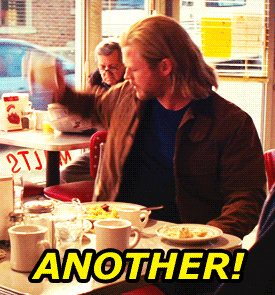 Dara, I love him, I do not love him with Nahri, but, that's just my opinion, I do love him as a character, and holy cow is he good looking or what lol
@alyluv66
Before I get to the pretty pin…are you all ready to see some bomb ass temp tats?

@OrderOfChaos
Now for the pin!
'I need to put some men in their place' is the quote and I could cry it's just that beautiful!
@OrderOfChaos