Thanks to Sam and Clo for putting together such a fun and awesome even as BookEnding and I am so happy to be participating in BE Autumn!!
Day 2 of my day of hosting is a tip of my hat to the ol' 13 Days of Halloween on ABC Family.
Now you're welcome to pick strictly 13 Movies you think fit the festivity of Halloween/All Hallow's Eve/Samhain/Day of the Dead. But I'm going to be giving a mix of movies and books.
Movie
Hocus Pocus
There was no way this wasn't making the list lol.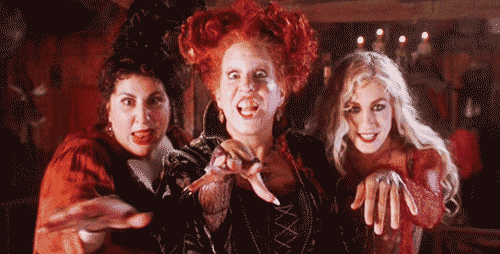 Book & Movie
Dracula
Dracula is a fave book of mine, and the classic book may not be for everyone but we're lucky enough to have sooo many different movie adaptations.
For today I'm going to go with my old fave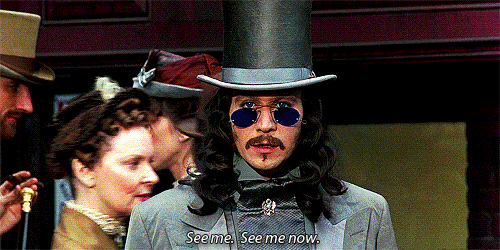 The 1992 film with Winona Ryder and Gary Oldman, I love it for all its cult-loveableness! I also enjoy the older versions and newer versions, and yes, even Dracula 2000.
Book & Movie
The Halloween Tree
I loved the movie and watch it every year, a couple of years ago my husband bought me the book, and I loved it too, so now, I just immerse myself in the goodness of Ray Bradbury, in his book and the film, which, he narrates!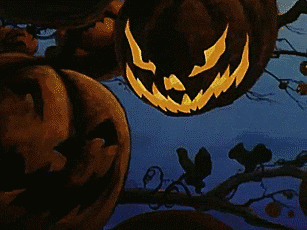 Movie
Army of Darkness
Thanks to a friend who also wrote an awesome book which I reviewed and then interviewed her…but you know, I digress, I also watched Army of Darkness and kinda pretty much fell in love with the movie. It cracks me up and it's perfect for this spooky season.
Book & Movie
Frankenstein
So, another classic horror movie I love but the movie …well it's actually Young Frankenstein. I LOVE THAT MOVIE SO MUCH and I watch it every year. And the book was definitely worth a read…or three for me.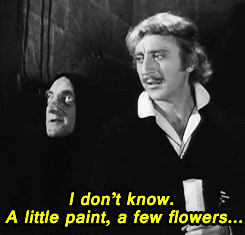 Book & Movie
The Legend of Sleepy Hollow
So, this isn't a book on its own but it's in Irving's collection of essays and stories titled The Sketch Book of Geoffrey Crayon, Gent. I grew up watching the Disney cartoon version of this, but, of course, I love the Tim Burton version too!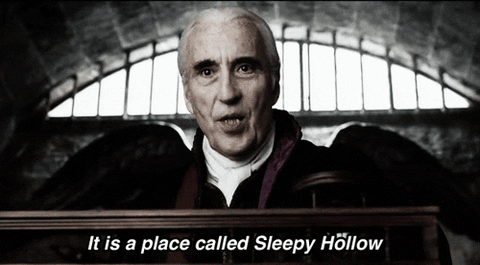 Movie
The Nightmare Before Christmas
Lololol like my spooky loving ass wasn't putting this movie on here, this whole list was almost a homage to Burton.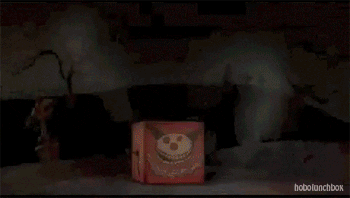 Movie
The Addams Family
This family is just 'goals' to me lol, and I love the original movie so much…there are so many movies I want to write but I'm trying to be more bookish, let's see how this goes lol.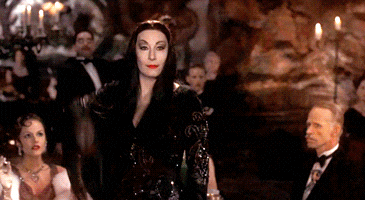 Book
Hallowe'en Party
Christie is the queen of mystery so most of her books are a good choice to read for this festive season if you ask me, but, I think this one is especially appropriate! And it does have a bit of a small difference in it with its victim that sets it apart from the rest of her books!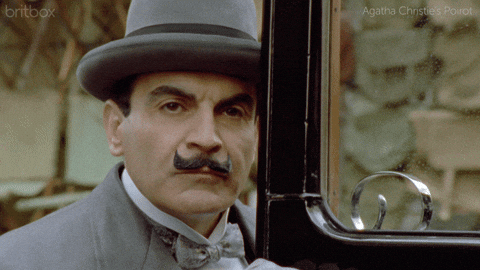 Book
The Best of Richard Matheson
This man was a brilliant scary story-teller, he wrote for Twilight Zone and also is known for writing I Am Legend. This collection of short stories was so much fun to read and definitely perfect for 13 Days of Halloween.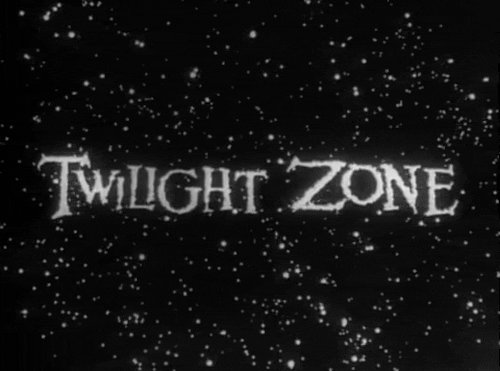 Movie
Beetlejuice
I know, I'm sorry, totally predictable but it's tradition.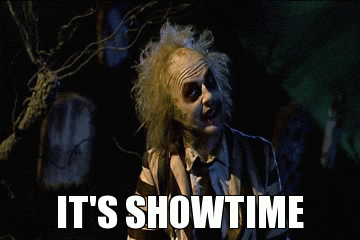 Book & Movie
The Witches
This book by Roald Dahl was a favorite growing up, and I may have been disillusioned by the author himself, but I am still glad I read it as a child…before I knew lol. Also, the film was super entertaining to watch as a kid.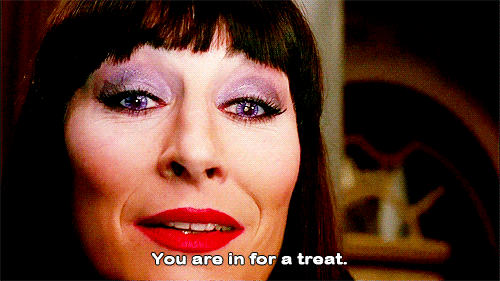 Book & Movie
Interview With The Vampire
Another where I love both the book and its movie adaptation! I mean it's no cinematic masterpiece but it's still something I enjoy watching ❤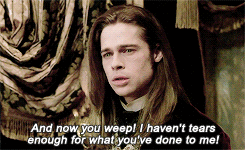 Movie
It's The Great Pumpkin Charlie Brown
I love this movie, judge away lol, mini and I watch it when we carve pumpkins and after we trick or treat on Halloween.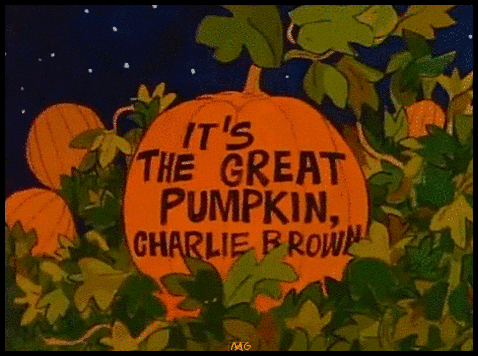 Once more please feel free to use my graphics, and I can't wait to hear what you all have on your 13 Days of Halloween lists!