Hey guys, decided to do something new again.
I'm going to go through a few Books and their TV adaptations, tell you which one I prefer or if it's a tie (or neither, who knows, maybe I'll go crazy with it)/
I'll do 6 today.
1. Good Omens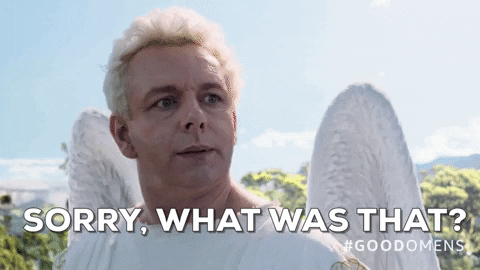 Verdict: It's a Tie
Don't judge me one way or another, they're both brilliant, damn it.
2. The Mortal Instruments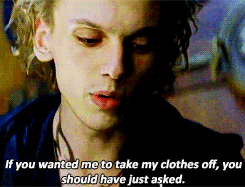 Verdict: Books
I actually do like the TV series, wouldn't say I love it beyond all anything but let's face it, Magnus gives me life in that. I still prefer the books at the end of the day though.
3.  How To Train Your Dragon [Dreamworks Dragons]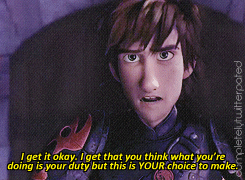 Verdict: TV Series
I haven't read all the books yet, daughter and I are reading the first, but so far I've gotten the idea the characters may be better in the show [and movies too of course but this is about TV todaaaaay]. Not to mention. Astrid.
4. Watership Down [LOST]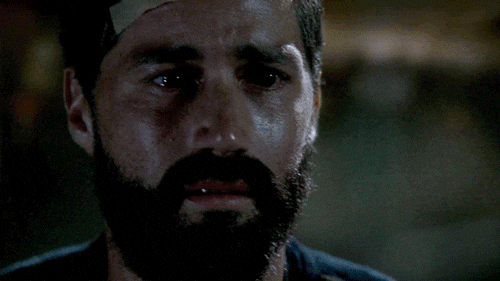 Verdict: It's a tie
Okay, hear me out. It's not noted as an adaptation but it basically is, the directors used Watership Down as a heavy influence and source of inspiration and if you've watched the show and read the book, it makes total sense. Despite people hating the last season of LOST, I really enjoyed it, though I would say it definitely deviates from the book after about season 4/5.
5. Thirteen Reasons Why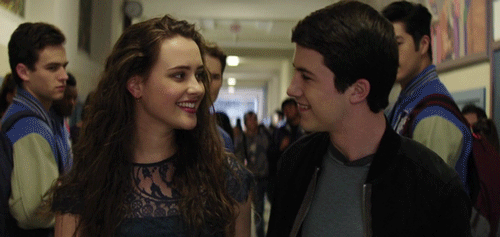 Verdict: Book
I don't hate the TV series, and in fact, don't yell at me please, I haven't read the book but part of the reason for that is because I assumed it was like the TV series until someone told me the differences. I think the TV Series could be something important for YA, I just think that the book is enough…but…hey, sometimes people need the show.
6.  Game of Thrones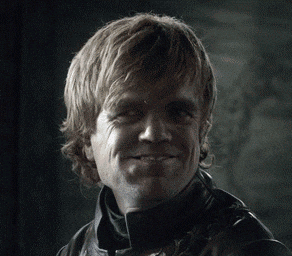 Verdict: TV Series
Reasoning? I love the books, but I am that bitter that the series isn't finished yet. I mean the author doesn't owe us anything, but despite the ending to the show [and I still need to watch the final season], I just feel like at least the show has an ending! Not to mention the first couple of seasons are dead ringers for the books, it's kinda incredible.
Alright guys, that's it for me today, expect six more at some point, eventually, in some future.
What are shows or books you prefer? Any of these you agree or disagree with? Tell me in the comments!
Toodles!