Doing a tag today, this looks like so much fun, thank you Angelica @ The Book Cover Girl for tagging me!
Rules:
Name a book title from your TBR for every letter of the alphabet (can exclude words like 'the' if need be) these must be books that you have physical/e-book copies of and not ones you intend on getting but haven't yet.
Try and include different authors for every single one
At the bottom of your list put how many you could fill in (out of 26)
Tag other people to join in and link back to the person who tagged you!
A
The A.B.C. Murders by Agatha Christie
B
Brothers by Da Chen
C
(The) Children of Men by PD James
D
(A) Death in Harlem by Karla FC Holloway
E
Echantee by Gita Trelease
F
Fixed Odds by William McIntyre
G
The Gift of Rain by Tan Twan Eng
H
The Hollow Hills by Mary Stewart
I
Ignite the Stars by Maura Milan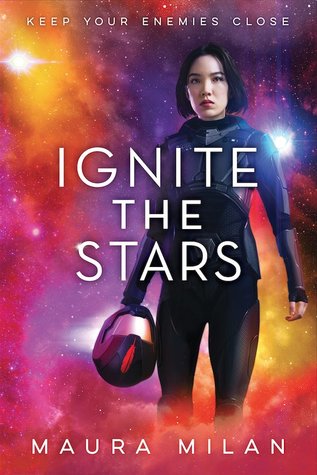 J
Jade City by Fonda Lee
K
Kennig & Gold by Christopher M. Struck
L
Leviathan by Scott Westerfield
M
(The) Mobster's Lament by Ray Celestin
N
The never game by Jeffrey Deaver
O
One? by Jennifer L. Cahill
P
(The) Phantom Forest by Liz Kerin
Q
Queen's Shadow by E.K. Johnston
R
(The) Red Labyrinth by Meredith Tate
S
(The) Spec Set by Taya Okerlund
T
The Tiger at Midnight by Swati Teerdhala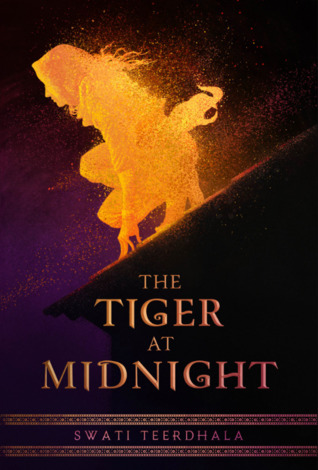 U
Under Ordshaw by Phil Williams
V
Viper by Bex Hogan
W
We Hunt the Flame by Hafsah Faizal
X
I got nothing.
Y
Still nothing…
Z
Aaaand now I give up
Oh look, it's finished!
So that brought me up to 23/26, not too shabby!
Tagging:
Whoever else wants to do it.
Happy Friday you all! AVENGERS TOMORROW, YAAAAAAS!