Hey guys, another BESpring19 post!
AJ had a neat concept for what our Spring lists were like, so here's today's prompt done spectacularly by Sam
[Thank you to Sam & Clo for putting this event together!]
If you've perused my site you'll notice a 'To-Read' Page. You'll also have noticed I haven't read anything on that page because I got over eager with NetGalley and Review Pit and I am now trying to push through those before returning to those books. Whoops. So, instead of just copying and pasting that list I'm going to just show you my April and May eARCs list that I have written up in my journal!
*RP=Review Pit, A=From Author (or Publisher), BT=Blog Tour, This=Read
April eARC Order
1. The Crying Machine
2. KAEROU Time to go Home (A)
3. Forever People (BT)
4. The Negatives (BT)
5. Crown of Feathers
6. Tangle's Game
7. Dark Shores
8. Heavenward (BT)
9. Hallow (BT)
10. Becoming Mrs. Lewis
11. The Ice House
12. Hearthfire (A)
13. One? (A)
14. Magic or Die (RP)
15. Under Ordshaw (A)
16. The Path Keeper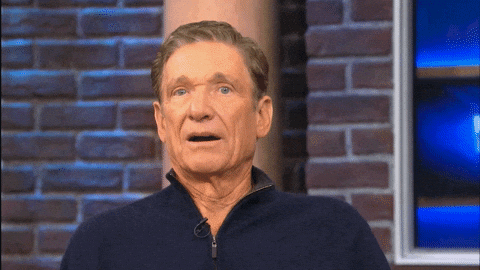 April Regular Books
1. Red Sister
2. Grey Sister
3. Holy Sister [Digitally Gifted to me from the publishers via NetGalley!]
May eARC Order (thus far)
1. The Nightingale's Sonata
2. The Red Labyrinth
3. In the Shadow of the Wolves
4. Tea House Detective
5. Kingdom of Exiles
6. Akela
7. The Last Tsar's Dragons
8. Dragon's Trail (Outworlders #1) (RP)
9. New Magic (Outworlders #2) (RP)
10. The Spec Set (A)
11. Imminent Dawn (RP)
12. The White Raven (RP)
13. Marjorie Diaz's Unfortunate Introduction to Magical High Society (Marjorie Diaz #1) (RP)
14. Bone Diggers (RP)
15. Tear You Apart (RP)
16. The Ballet Lover 
17. The Swan Keeper
That Brings us to a total of….36.
…Yea, we'll see how that goes!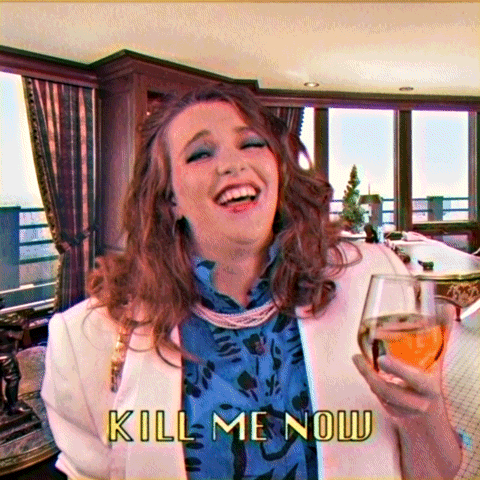 Have you read any of these? Are any on your list, and if not, what's on your Spring reading list?
I'm off to go laugh-cry as I look at the list again.