Title catch your eye?
If you follow me on twitter you may have seen me having a small rant about people being elitists about their mediums of reading.
Let's take a look at this conundrum:
I just chose this book at random and it's on my tbr so you know, there's that. But that's not the point.
One of these is the Kindle edition cover, one is the paperback edition cover, and one is obviously the audible's audio version's cover. I say obviously because it says performed by the author on the last one and it's literally the only picture with any sort of difference. But do you know what?
All 3 have the same damn content.
Let's let that sink in.
All 3 have the
same

content. They're all the same

BOOK

.

Okay, most of you didn't need this repeated a second time because I know a lot book people aren't elitists (or rather I hope so, please don't shred my hope guys lol).

As someone who loves sniffing pages like some weird teen trying to get a high from spray paint, I know where people are coming from when they say they prefer real books.

As someone who travels frequently and has a lot of times to just whip out her phone or eReader to read, I understand where people are coming from who prefer their electronic readers. [When I'm talking about books that aren't eARCs I read mostly physical but I utilize my Kindle(s) A LOT.]

As someone who has had to do a crap ton of driving in her life, I can understand why people would want audiobooks. [They're the only method of reading I don't use, but, uh, that's not because I'm 'above' it, that is just my preference]

So, seeing people in Twitter being like:

O,h I could NEVER trade my real books for a KINDLE, why would I ever want to do such a horrible thing?

I'm sorry, but quite frankly, get bent. Your method of reading isn't any better and people have their reasons, some people don't have access to physical books so they may not even prefer a Kindle or an audible but it's the only method of reading, and what, you're going to make them feel bad?

How about being sincere? 'I'd like to know your reasons for preferring an audiobook or Kindle, as someone who prefers physical books, I'm curious to know.'

And guess what? No one needs to have a reason to prefer a reading medium. they might just like it more, and that alone is enough.

Some people can't read on screens and guess what they don't need to be harassed, and some people can only really get into reading by listening to audiobooks, and guess what, anyone being harassed is just not going to be as eager to share their love of reading and how utterly crappy is that?

And I know it seems like I'm singling out people who prefer physical books, I'm not.  It is just that unfortunately, in MY case, on my twitter these are the only ones that pop up but don't you get me wrong if I see any other reading medium elitist, I'm going to give them hell too.

Everyone is allowed to have their preferences but no one is allowed to belittle another for their preference. You don't get to act pretentious, you don't get to sit there laughing at their 'poor choice' because that just makes you look like a big twat-nugget. Oh yeah, I went there. Pardon my language.

I'm just really irritated this week and this just was a bit of exasperation for me.

The world needs more readers, by any means possible, a world filled with book lovers is the kind of place I want to be and that means we just need to stop being picky about what kind of readers they are.

Do they use a nook? Great!

Paperbacks only? Fantastic!

Still rockin' the audio CDs? Hell yea!

And you know, just so we know that at some point I'll tackle this too:

Do you love smutty romances? I will hunt down Harlequin-esque novels for you

Comics/Graphic Novels/Manga only? Great, let's talk shop, give me your recs.

Nonfiction? My god do you even exist lol? Because I could use people to talk nonfiction with

You get the point, if I did this with all the genres we'd be here until we look like this: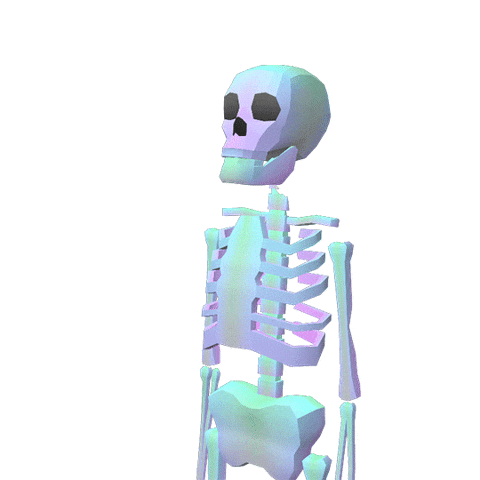 I guess at the heart of my little rant, what I really want to make clear is, please, PLEASE don't put others down for how they choose to enjoy books, and please, please, PLEASE, if you have been put down, know that it's not right or okay, that you're still a reader and you are very valid to the book community. [And if you are ever made to feel bad, you send them to me, I shall politely and firmly tell them they're being an ass]
Go forth and read!!!