Bringing you another cover reveal today!
This one is for Captain Black Shadow, the first instalment of Janina S. Franck's fantasy adventure series, Chronicles of the Bat.
So here we gooooooooooo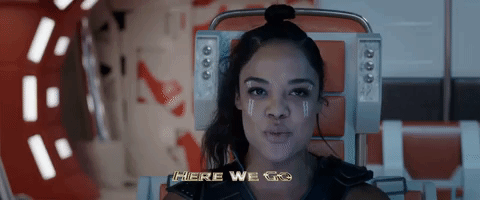 The Cover, designed by Eerilyfairdesign:

The life of a shipwright's son is a quiet one, always staying in one place while sailors of all sorts pass through, telling tales of their daring escapades to any who will listen. For the young Griffin, stories of adventure aren't enough; he longs to see the world for himself, to have adventures out on the ocean, and to captain his own ship. Even if that means abandoning his old life and running away. But the seas of Jianlah are a dangerous place, filled with strange creatures, treacherous waters, and most dangerous of all: pirates. So when Griffin finds himself aboard the Bat, the most notorious pirate ship of all, his adventures are only beginning.

Title: Captain Black Shadow (Book 1 of the Chronicles of the Bat Series)
Author: Janina S. Franck
Release Date: 4th July
Publisher:Snowy Wings Publishing
Cover Designer: Eerilyfairdesign
Add it on GoodReads
So if you're interested, please add it to your GoodReads/TBR/Give it a preorder!
You can expect a review of it from me, in June!