WARNING AHEAD BE: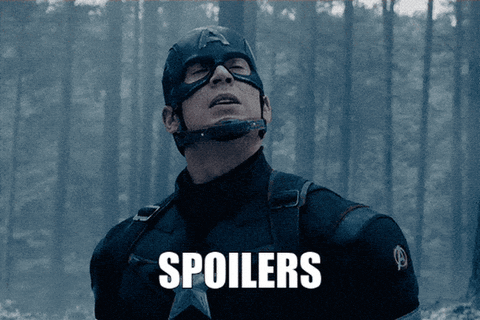 This box was pretty great, it's theme was 'Life and Death' and was mostly fandom neutral and I was pretty much crazy about every item!
These tarot cards are wooden! (nothing on the back so not pictured lol) and I think they're just so freakin pretty that I can't get over it!
This journey to the afterlife spray actually reminded me of Gravemaidens and the Boatman AND it also smelled amazing. This is from A Wild Tale Shop which also does amazing lip balms
The Jade Crown tin pencil case. It's gorgeous but I have so many pencil holders/bags/cases since getting book boxes, I'll keep this one because it is stunning but holy moly I need to destash.
This sun and moon chain pin set is so lovely and the photo doesn't properly capture just how pretty it is, I immediately put it on my pin banner, and can say that it is one of my prettiest pins
This was GORGEOUS, this is Addie LaRue herself and this print in the acrylic frame is just so aesthetically pleasing, I put it on my shelf right away and I can't help but linger my gaze on it each time I look at my shelf.
The pin! Again love the stars references and the stack of books is perfect ❤
Gorgeous hidden cover, look at the end papers, and, black shimmery edges, such a beautiful package for a beautiful book
There we have it! Illumicrate October 2020 Unboxing! Did you get this box? Did you have a favorite item either way?