So, here we go, I put this one off to try and avoid spoilers with anyone, and now that it's the end of November…lol, I'm happy to spread spoilers…but in case you're not wanting that.
WARNING AHEAD BE: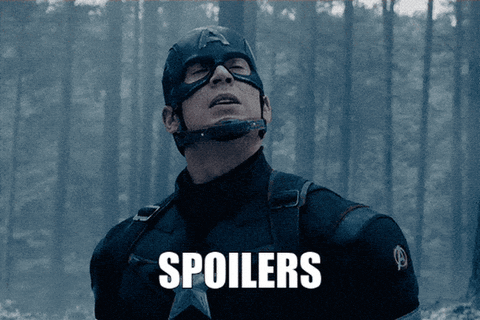 Dun dun dun the box!
Ah, another pencil case/pouch…. *Stares at the mountain of them taking over her life* I do like that this was Ninth House themed and the fabric was nice and sturdy, but I did end up selling it, I have only kept a couple of pouches, I only have so much room for them lol
Howlers necklace, but not really a series I've read and I ended up giving it away, but, again, really nice quality of an item!
I was SO excited to have a Kingdom of Souls item but this ended up slightly disappointing me, it's lovely, but there isn't much to say that it's from KoS, I definitely kept it anyway, woodmarks are always nice.
Cushion cover! I love Caraval and I really appreciate the art on this, I don't know if I'll use it on the cushions but it's going to be a great bookstagram prop if nothing else (also super soft)
I had preordered the Uprooted/Spinning Silver set so this mug was a really nice addition to having the set, and it is stunning! I've kept it in the box for now but I take it out and think 'damn that's pretty' sometimes lol
The pin to go with this month's book, it's really pretty, and so much bigger than I expected the pin to be lol and it fits the book perfectly
Now…are you ready for the book?!
Well…are you?
So here is the book next to the theme leaflet, Sinister Surroundings, and I actually really like the changes that Illumicrate made to the book and the sprayed edges were such a nice shade. The book itself is …meh…I suppose.