Heads up, this isn't a 'real' unboxing, I'm subscribed for the book and pin only option with Illumicrate.
So, here we go, I put this one off to try and avoid spoilers with anyone, and now that it's the end of September lol, I'm happy to spread spoilers…but in case you're not wanting that.
WARNING AHEAD BE: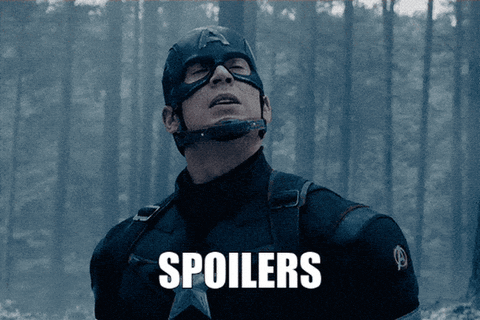 Pin Time!
So pretty!! ❤ I need a Galaxy themed pin banner I think after getting so many great scifi themed pins lately
Now for the book! Look at those sprayed edges! I'm in love!
They did cover in pink and black and it's so pretty, it was perfect with those sprayed edges!
Curious about the difference? Here is the original cover