Heads up, this isn't a 'real' unboxing, I'm subscribed for the book and pin only option with Illumicrate.
So, here we go, I put this one off to try and avoid spoilers with anyone last month, and now that it's the end of July, I'm happy to spread spoilers…but in case you're not wanting that.
WARNING AHEAD BE: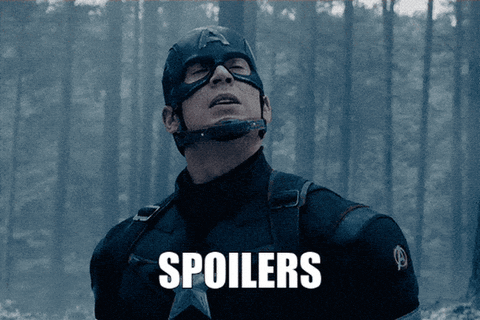 Shall we look at the pin first?
Here's the pin, but, HAHA I SNEAKILY ADDED THE BOOK AS WELL! Lovely black sprayed edges, but, THAT PIN IS GORGEOUS DANG IT!!!!
Now for the cover!
They did the dust jacket it this lovely rose gold and black which I know is hard to see in this photo, but I really wanted to focus on the naked hardcover, which is just as stunning as the original but again, rose gold and the design is also different!  'Sleep Eternal' with a dagger features on this gorgeous naked cover
Curious about the difference? I'll add Waterstones Tweet showing their edition [which I also own but, am too lazy to go get and take a picture of] So, navy blue and blue sprayed edges [which are lighter than in the picture] and the diamond design with 'Take What You Will' on this one.