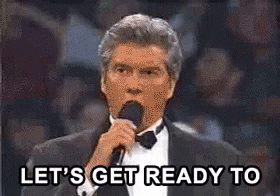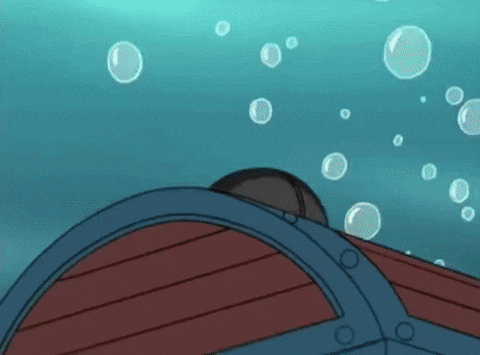 Look at how pretty this print is! I'm in love with it, I want to frame it I think.
The tarot cards, let's see if I get around to reading these books soon!
I was probably overly excited about this tea tin, but look how gorgeous it is and it's We Hunt the Flame inspired with one of my fave quotes of it! I've already put my loose leaf tea in it.
Useful kitchen things? YES PLEASE. Love this quote and look at the pretty design.
AGAIN USEFUL AND PRETTY and I'm such a huge Chakraborty fan
I haven't tried these out yet, I'm not usually a fan of bath stuff, but I really thought this would be fun to try!
This candle smells AMAZING. AH-MAZING
A bag for sunglasses, which, I actually needed a new one, my new sunglasses were too big for my old one, so yay!
Bookmark and bookish art!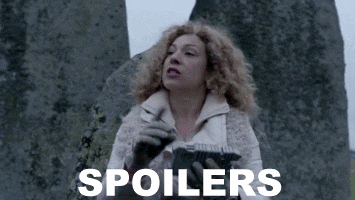 Sprayed edges, beautiful cover! And artwork on the reverse side as well, which I can't find my picture for that lol