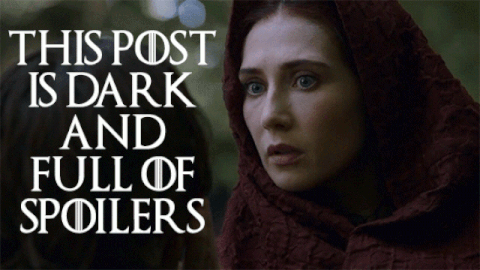 Let us proceed.
I definitely feel like Smaug when I get this box in my hands. This is what the box looks like to me:
Love this print, and I am going to need a separate house just for prints and bookmarks at this rate.
Pretty tarot cards, not much I can say at this point, but they are pretty!
I am not the biggest fan of emojis on merch, but, I figure my daughter could use these so she's quite happy with that lol
Secret Vol. III is here! I'm so excited! My Vol. II was FULL and now I'm happy to have divided it up lol
Washi tape time! I don't use washi tape too often, it's Strange the Dreamer inspired, which I have yet to read, but I figure this tape will come in handy!
So prettyyyyyyy and a fandom that always has the prettiest merchandise too, I may not read the books but I adore the tote lol
The Beautiful inspired pin banner, now, to put my cute AF bat enamel pin on it!
This pine was of course before JK's latest escapade on not shutting her mouth [Death to the Author has never made me want so literal a thing lol]. Lovely pin though and the creator did a beautiful job.
ARE YOU READY?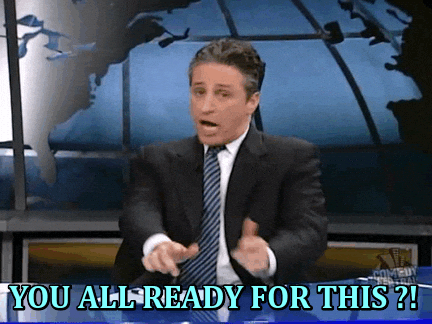 It's so pretty!!!
Did you get anything fun in the mail this past month? Tell me about it in the comments!