Are you ready for the unveiling??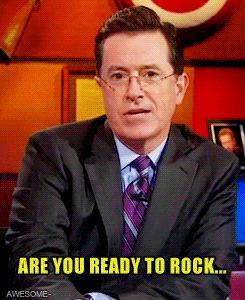 *REMEMBER, SPOILERS AHEAD* THE PRINT. Lol, I liked it so much that I already put it together in a small collage I'm hoping to frame, but I circled my grainy picture so you can see it lol.
The Author letter, bookmark, and the Fairyscoop for this month's unboxing!
Ignore the fluff that got stuck to the top of the Seven of Cups lol and my nail polish. Please and thank you lol. Anyway, I've not read any Maas, but, since I already had 8 & 9 of Cups, I'll keep these for now!
I was really excited to get this Queen of Nothing tumbler, like, I still have to read this trilogy, but, I cannot tell you how much I love cups and mugs and crap, also, I had a serious urge for some sweet tea while holding this.
A really lovely book sleeve, I'm keeping this despite the fact I haven't read these books, I'm just a huge fan of how pretty it is [despite my dog's hair already getting on it…the trollop]. I also really love the quote!
Considering my obsession with stationery, well, this made me very happy, also I love how pretty it is and the colours, well, I'm already gazing at it more than a normal person should look at a note pad lol. As for the headband, I have The Raven Cycle on my tbr and I was seriously just considering getting some headbands, so, Fairyloot has provided lol. Look how cute!
I started reading Caraval yesterday, I'm in love. And, I bought Heartless (a well loved pb copy from someone) because I liked this passport cover so much! My passport is already in it lol so I'll not be showing you the inside, but, I have been seriously in need of a new one as my old one ripped and it looks so sleek lol.
AND NOW
FOR THE BOOK
LOOK AT DEM SHIMMERY EDGES.
SHIMMERY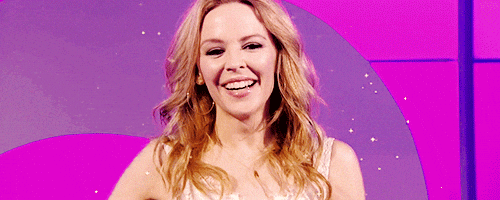 It's gorgeous! Unfortunately, this one was damaged in the mail so Fairyloot was amazing and will be sending me a new one, so, this will stay in its Fairyloot bag for now! Still, they always impress me with their books and I have loved every edition so far! I can't wait to get April's box!
Here's basically everything together
Did you get anything fun in the mail this past month? Tell me about it in the comments!