If you're like, hey, where did December's unboxing go?
That box is getting here in a week or two, I had it on hold since I was on holiday when they were mailing out in December.
Good news though, this box was fantastic, and, I did not have to chase down neighbors for a nonexistent package lol. Go me.
LET US BEGIN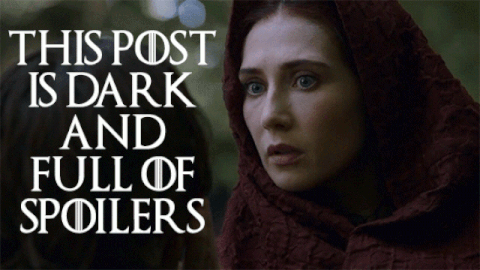 LOOK HOW PRETTY THIS IS
In case you need more time to look at it, here it is again
Now onto the rest!
What it's in the boooox
I'm a slut for stationery, stationery slut, whatever term you want to use, so I was super excited to see these ❤ Who doesn't need paperclips?
Moon trinket dish….? Ooooh let us see…
IT'S GLORIOUS AND SHINY!
Not gonna lie, I've used these at least twice already on my bookstagram
Envelopes with shiny things inside, I'll go ahead and share these shiny things with you all
I absolutely adore the moon phase necklace and have plans to wear it to whatever bookish event I attend next! The keychain is adorable and also glows in the dark…
However, I've already traded it, not because I didn't like it but I have a super heavy keychain already, and to have two, I'm not sure I'd be able to lug them around lol
[On the plus side, someone has it that wants it, and, I got an awesome signed door hanger in exchange]
I love Oscar Wilde and so to have a quote on such a beautiful design made me soooo happy, I've already put it on a pillow and tossed it on our bed! ❤
ANOTHER SHINY ITEM! Also, this quote just makes me want to read my copy of Illuminae that much sooner, and again, stationery.
This Month's Tarot Cards! Anyone wanna guess what fandom they're from?
Book Related Art/Author Letter, Stickers, and the FL Bookmark!
GUYS THERE IS A LLAMA STICKER FOR THIS BOOK
NOW
FOR
THE
BOOK
It is such a gorgeous edition and I had already preordered this, so, I did cancel the preorder when I found out. this would be the book for this box, and I can't get over how much I love this edition. I plan on reading this quite soon.