Oh look…I've already gotten another book box.
I am now addicted, clearly, and I'm okay with this.
Also, I HAD to get this box when I realized what the book was, and I'm out to get about every edition I can get my hands on of this book as I love it that much.
Watch out because this unboxing means spoilers and if you don't want any, then look awaaaaay.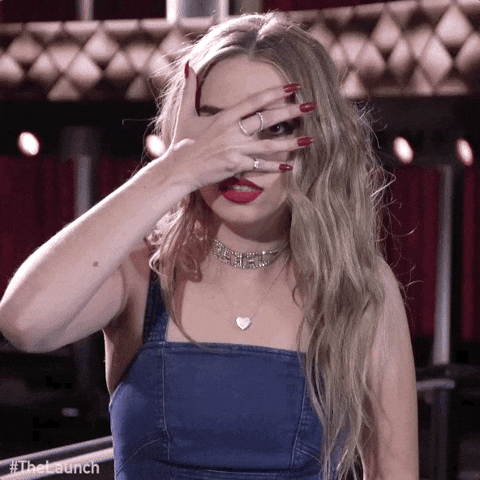 First reaction: Gimme gimme gimme…*thanks postman and scurries to the living room with my prize*
Theme: High Stakes
 Oooh this is cool, now, I want to get to the thiiiiings
SCARF. I have not read Carry On, but, I love this scarf so much I now need to read it
*Screeches* I still need to read This Mortal Coil, but I'm super excited because I was just about to buy a lanyard.
Another Ember in the Ashes themed item….perhaps this is a sign to read this as well
IT'S KATNISS!!!! *Runs around holding up coin as if it is gold*
LOOK AT THIS! [Good Omens] I LOVE STATIONARY
THIS IS GORGEOUS I JUST WANT TO STARE AT IT ALL DAY
[Apparently, I've never read books, because here's yet another on my tbr I haven't gotten to yet.]
*Strokes the cup* My Preciousssssss
SNAKEY SNAKE. SNAKE O' MY HEART
You all have no idea how happy I was, I was dancing around like Rumplestiltskin while holding this beauty. The cover isn't 'special' compared to the regular UK edition so I didn't take a picture of that, but I decided it needed a budy photo with my Goldsboro edition…so….I give you this amazing little smol stack pic.
There we go! My first Illumicrate unboxing!
[Just to let you all know, I'm DISO of the UK Arc of this, I loved this book so much and I don't have much to trade but I have a couple of things, and I'm happy to buy someone an item off their book wishlist in exchange for this book!]