First off, here's what I read this month and I've divided it up by rating!
Cup Reads
Cup Reads
Cup Read
Cup Reads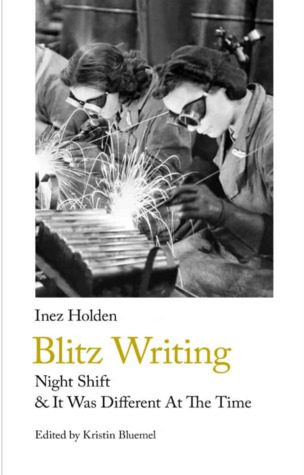 Cup Read
 Cup Reads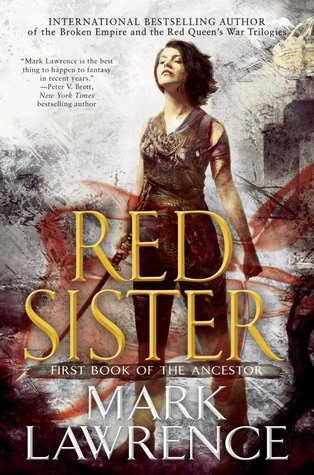 Clicking on the book cover will take you to my review of it, aside from Discoucia, The Seventh Train and The Amber Maze. The latter two are scheduled for next week and I have passed on writing a review for Discoucia.
My Fave May Posts From Fellow Bloggers
Crowing About Books: 23 Upcoming YA Releases By Asian Authors!
Fictionally Sam: Gaining Perspective
Bookwyrm Bites: Recommended Reads: Quiet YA & NA
Michelle Likes Things: Pride Month Challenge and Giveaway
Pages & Plots: 5 Readathons You May Want to Check Out this May
Reader Voracious: Here are 8 Anticipated Reads for June 2019
Reader Voracious: ARC Request Templates (Email & Profile)
Bookwyrming Thoughts: Signs Your Blog is Evolving
What I've Posted
Regular Posts:
Top 5 Posts:
The rest are tags and memes!
What I'm Looking forward to…
I'm really looking forward to seeing what my fellow bloggers dish out for June and I'm excited to say the first #ComparingNotes will be out tomorrow! And I also look forward to lessening my posts for the summer because it'll be a nice change of pace! I'm going on lots of blog tours and just kinda playing it by ear, so we'll see how this next month goes!